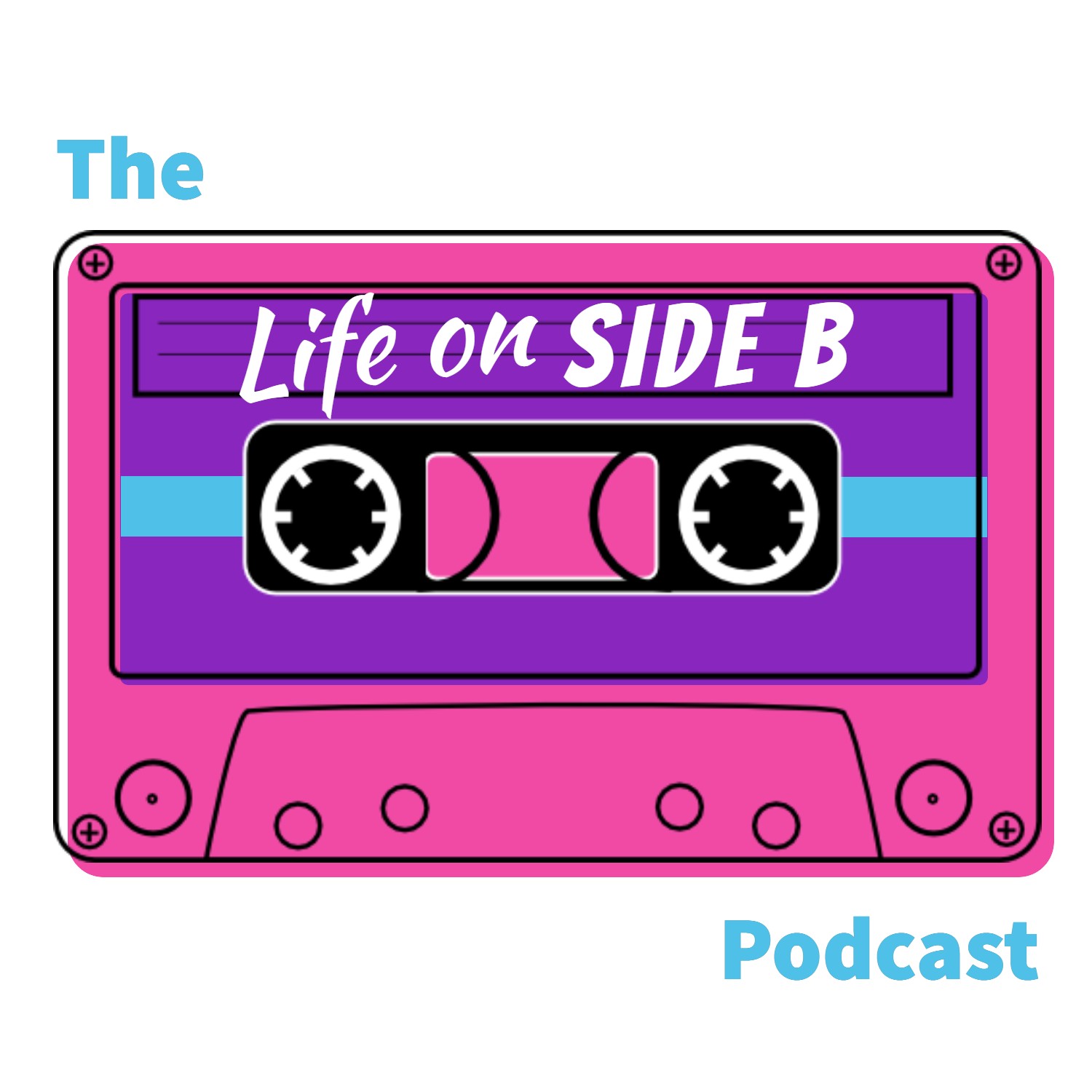 S1E9 | Joe on Committed Friendships
Aug 5th, 2019 by Josh Proctor
This week, I am talking with Joe Miner, a celibate gay Christian in his 20's, who lives in the state of New York. Joe has developed multiple deep relationships in his life which form a major part of his community. He, as many Side B Christians, identify these relationships as committed friendships, platonic relationships which are characterized by a deeper committed and intimacy than our modern Western concept of friendship. Joe and I discuss celibacy, committed friendship, the benefits of these friendships for Christians and specifically queer people, and much more. Plus listen through the end to hear a new segment launched in this episode called "Side B or Not Side B."
Check out his blog at joeminerblog.wordpress.com. You can follow Joe on Twitter at @joeminer_ and on Instagram at @joetheminer
Episode Outline:
2:00 - Introductions 
5:00 - Joe shares a bit about how he has come to reconcile his faith and sexuality as a celibate gay Christian. 
16:50 - Joe and I talk about celibacy and the reality of what it looks like to pursue celibacy.
27:30 - We discuss the issue of suffering  and difficulty in the Christian's life related to being married or celibate.
35:35 - Joe shares about the concept of committed friendship and some of the committed friendships that have developed in his life.
52:30 - We discuss the concept of having anniversaries for our friendships.
55:13 - Joe shares about how his committed friendships help point him to Jesus.
59:36 - We launch a new fun segment called "Side B or Not Side B" where we discuss different culture pieces like movies and music and how well the exemplify Queer culture and specifically Side B culture.
1:08:08 - Joe shares thoughts how people interested in committed friendships can find them in their lives and communities.
Books Mentioned:
Wilson-Hartgrove, Reconstructing the Gospel: Finding Freedom from Slaveholder Religion. Downers Grove, IL: IVP Books, 2018.
(12:51) Hill, Wesley. Spiritual Friendships: Finding Love in the Church as a Celibate Gay Christian. Grand Rapids, MI: Brazos Press, 2015.
Music:
1. Theme Song - Driven to Success by Scott Holmes
2. Interim Music - (35:00) Come Ye Sinners (Instrumental) by Murphy, D.X. and (52:00) Hopeful Journey by Scott Holmes 
Share
|
Download