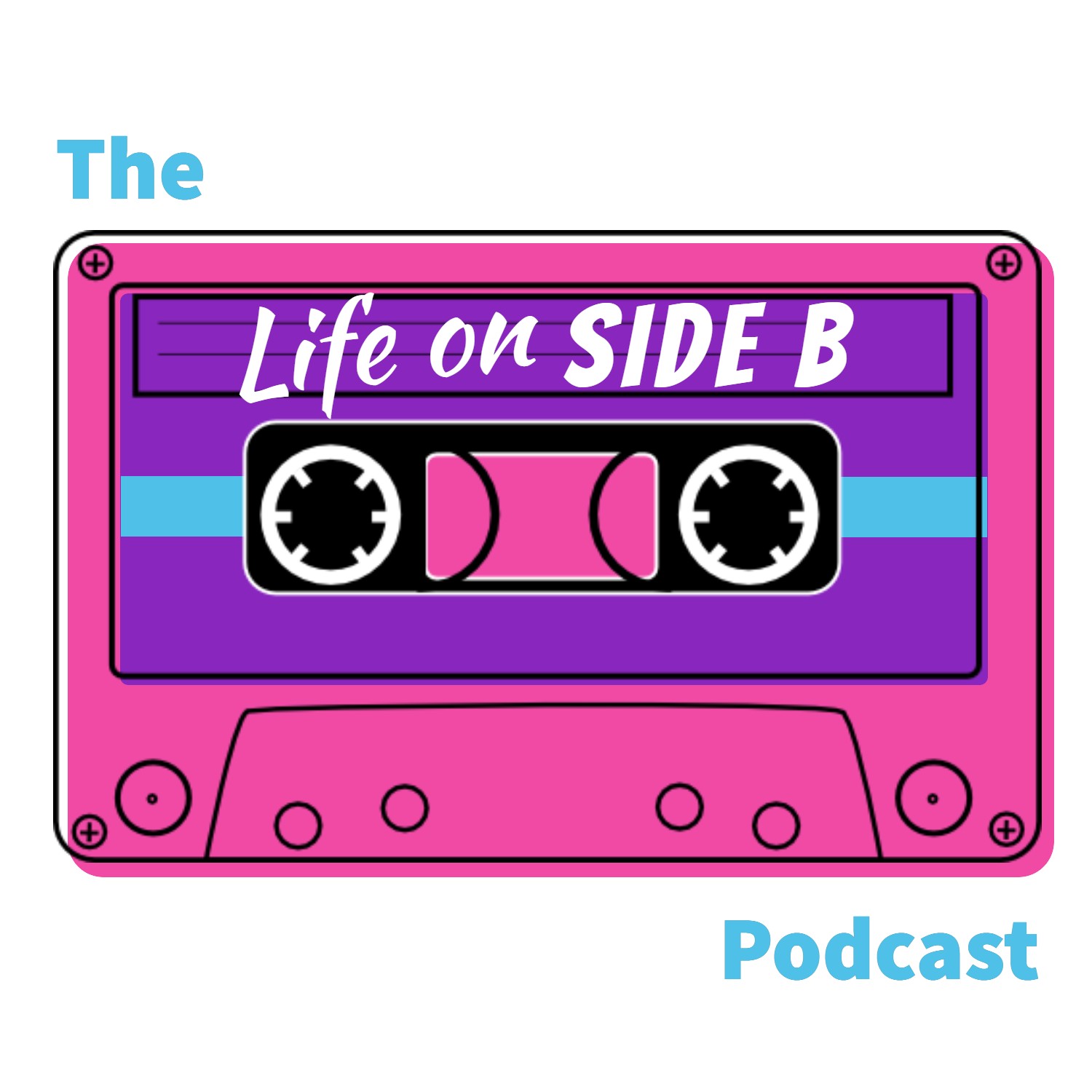 S1E4 | Dean on Mixed Orientation Marriage
Jun 11th, 2019 by Josh Proctor
Today, I am talking with Dean Samuels about his experience as a queer man married to a straight woman. In recent years, heterosexual marriages which involve one or more persons with non-straight sexual orientations have come to be referred to as "mixed-orientation marriages." Dean is here sharing his experience in heterosexual marriage as a man primarily attracted to men as well as sharing advice for others navigating mixed orientation marriages or interested in pursuing one. 
Dean is a pastor at a church in the midwest, has been married for more than 5 years, is the father to a beautiful little girl, and is also a contributing author to the blog, Your Other Brothers. You can read his writings on the Your Other Brothers blog here.
Also, in case you are looking for a resource to help with mixed-orientation marriages, Dean did not mention it in the episode but he really recommends couples check out The Seven Principles for Making Marriage Work by John Gottman. While the book does not discuss mixed orientation marriages specifically, it holds a lot of great advice and principles that have helped Dean navigate his own marriage. You can buy it on Amazon here.
Theme Music credit: "Driven to Success" by Scott Holmes
Share
|
Download