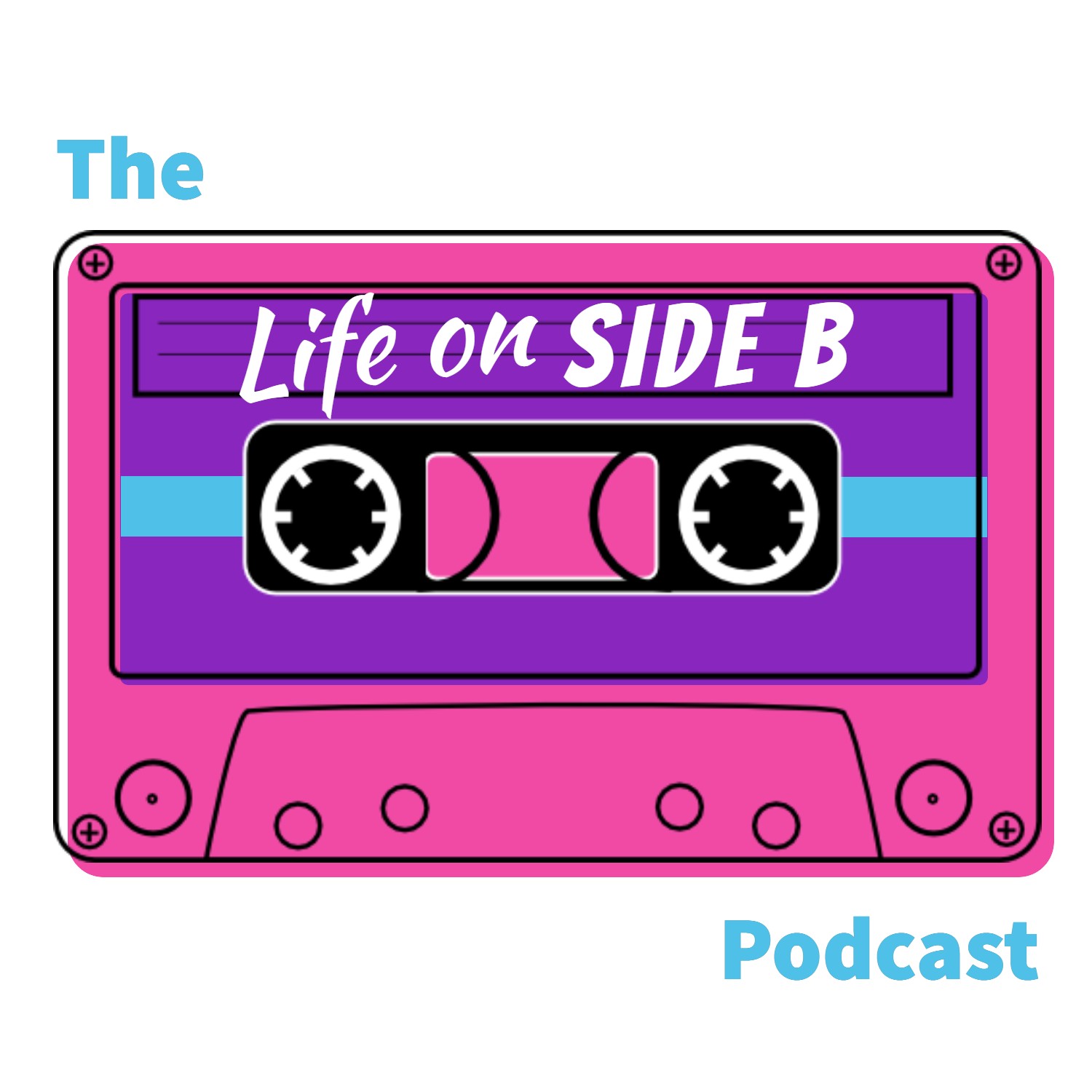 S1E14 | Bekah on Adoption and Fostering
Sep 16th, 2019 by Josh Proctor
For many Side B Christians that remain single, a call to celibacy is a sacrifice of the possibility to have kids and a family as well as a spouse. But is that always the case? Bekah Mason joins me today to talk about her experience fostering and adopting as a single woman. She shares an amazing perspective on family in the Bible and how taking care of orphans is not simply a command for married people but all Christians. You won't want to miss this episode. 
Bekah Mason, ThM, is a mom, educator, student, and writer in Chattanooga, TN. Her studies have included research in the areas of history, theology, education, and sexuality, and she speaks and writes in those disciplines as well. In addition, Bekah serves on the board of Give Her Wings and is a member of The Pelican Project. She has written about singleness and sexuality at Boundless, Christ and Pop Culture, and Christianity Today, and blogs at bekahmason.com.
Episode Outline:
2:03 - Episode Introduction
2:50 - Bekah gives an introduction of herself.
5:00 - Bekah shares about how she identifies related to her sexuality.
8:00 - Bekah shares a bit about her story and how she has come to reconcile her sexuality and faith.
20:53 - Bekah shares about how she became a foster mom and finally adopted her two kids.
29:13 - Bekah explains how the Bible has influenced her view of family and the importance of adoption
33:06 - Bekah explains how her community around her helps support her as a mom.
38:40 - Bekah explains her thoughts on what it might look like discussing sexuality, and especially one's sexuality with one's kids.
43:19 - Bekah shares some of the difficulties and blessings of being a single mom. 
53:32 - Bekah and I discuss steps people can take if they are interested in fostering and/or adopting
Music:
Theme Song - Driven to Success by Scott Holmes
Interim Music - Wonderous Love by Murphy DX
Share
|
Download